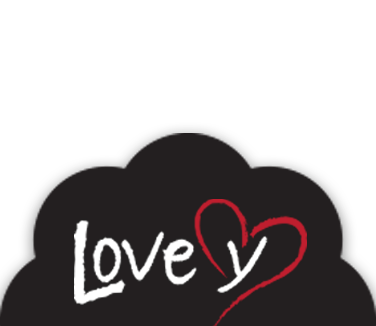 the Lovey project
The one where I introduce you to our family's
charitable foundation for children in crisis.

The Lovey Project is inspired by the unbreakable bond between children and their treasured stuffed animals, "Loveys." This bond can provide children with constancy, physical and emotional support and unconditional love. For many children who either have none of these or have trouble asking for them, Loveys can be the best anchor in a scary, unpredictable world.
Our mission is to help provide stability, emotional and financial support and unconditional love to those children who need it most.
The Lovey Project needs your help to reach our goals - from directly supplying Loveys to donating funds and partnering with various organizations that address these children's needs. We are collecting your stories, your Loveys and your donations - we promise to take care of you, too! Thank you for joining us as we try to make this world a safer, softer, more loving place for as many children as possible - one Lovey at a time.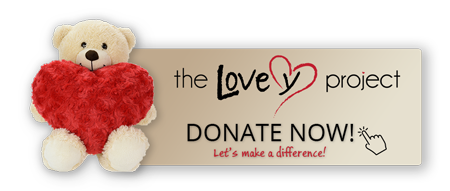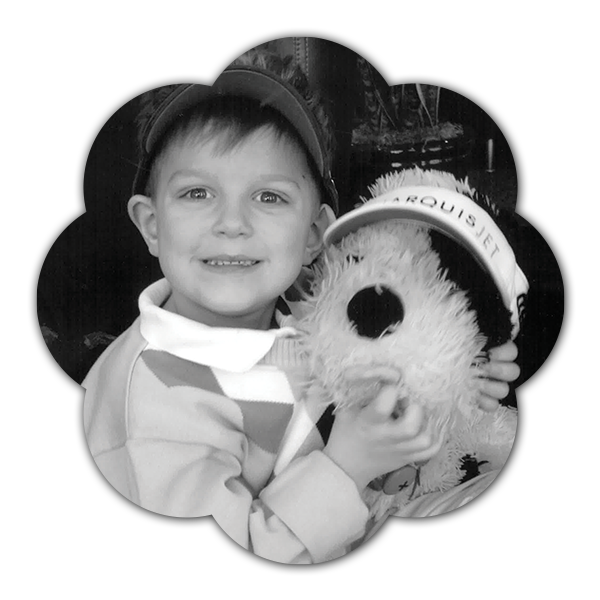 Share your heartwarming stories featuring loveys – "Andy & Woody" are just the beginning!
---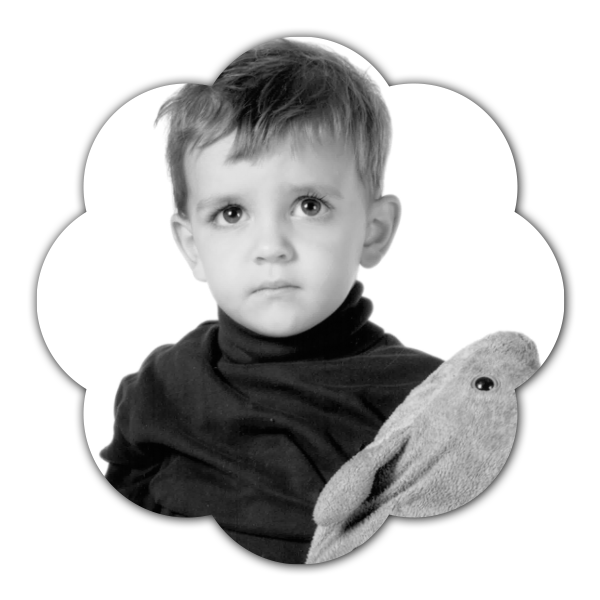 You've found (or lost!) a Lovey in a public place and want a reunion...let's do this!
---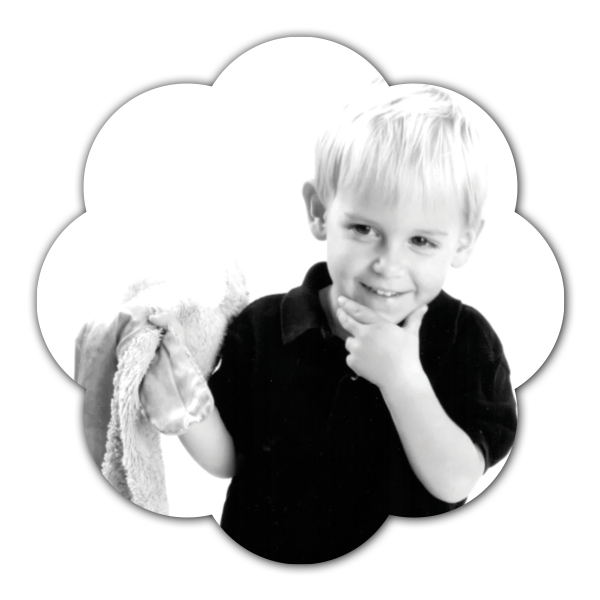 Your donation to The Lovey Project helps supply Loveys to kids in need...and so much more!
If there is ever a tomorrow when we're not together…there is something you must always remember. You are braver than you believe, stronger than you seem and smarter than you think. But the most important thing is, even if we're apart…I'll always be with you.
Christopher Robin to Winnie the Pooh